SHINING 3D is excited to announce the official launch of EaScan II, the latest light metrology 3D scanner that meets almost all of 3D measurement and inspection's requirements at a very appealing price.
---
Easy-to-use and stable
Equipped with 3 sets of scan ranges and lightweight design, EaScan II stands out when scanning heavy and large objects, giving operators the full freedom to move around. Adopting the photo capturing technology, the EaScan II scans stably in blue light to avoid any harm to human's eyes and adapts to the various working environment.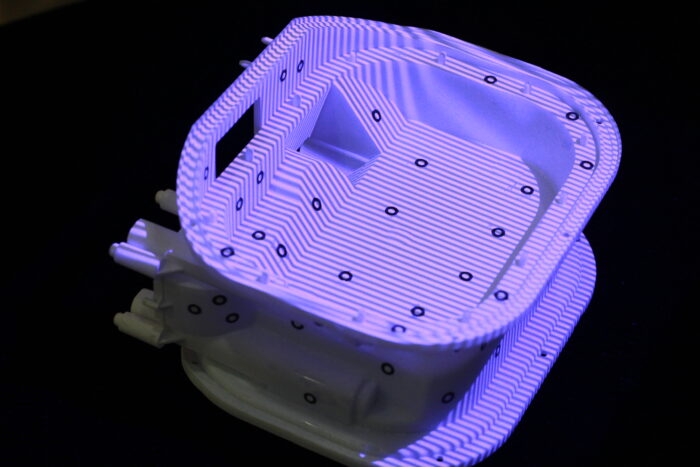 ---
High accuracy and high efficiency
The EaScan II brings the excellent scanning speed and high-accuracy data. It takes less than 5 seconds for a single scan and cost around 10 minutes to scan a 1-meter-long object while keeping all of the high qualities.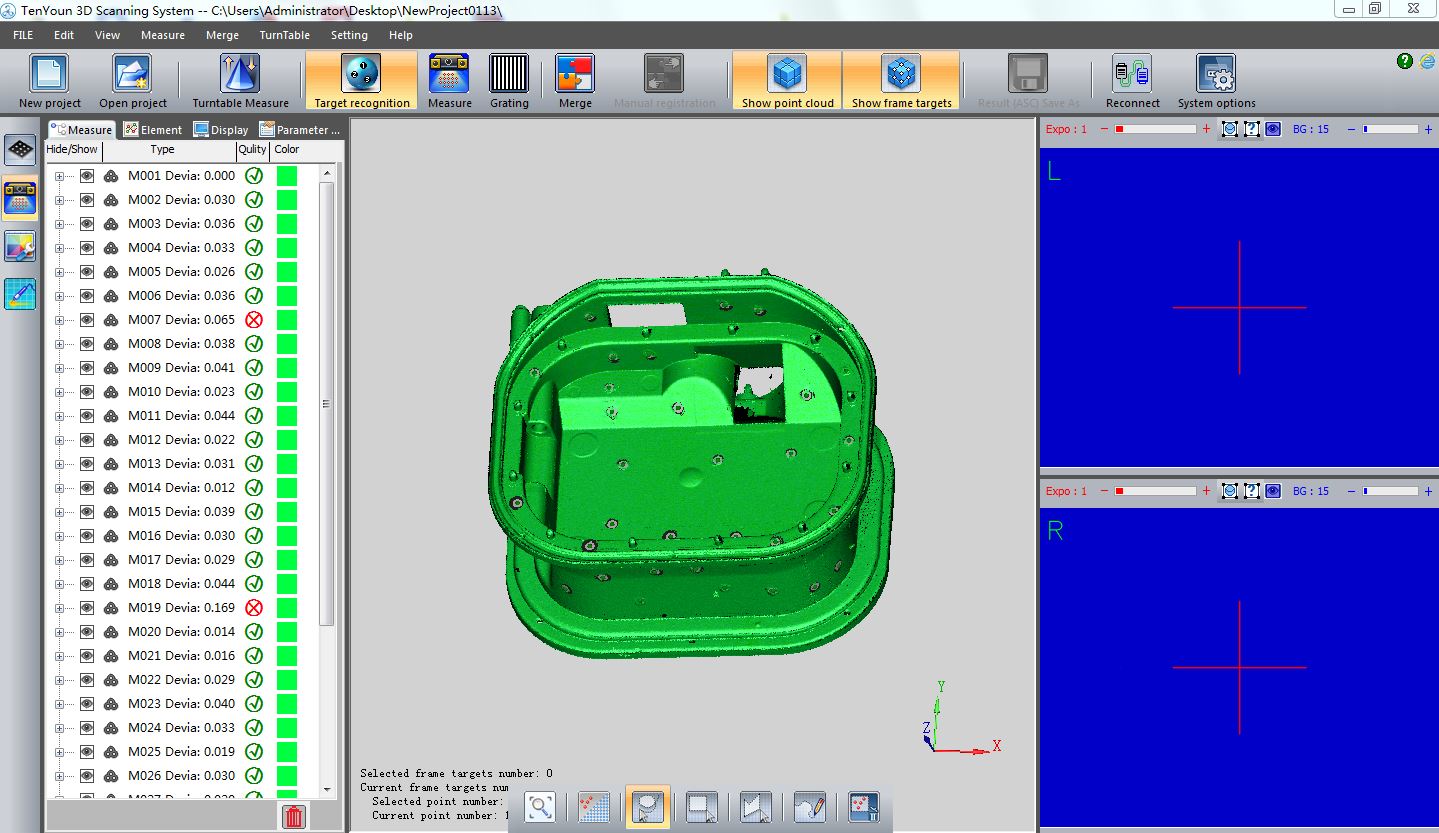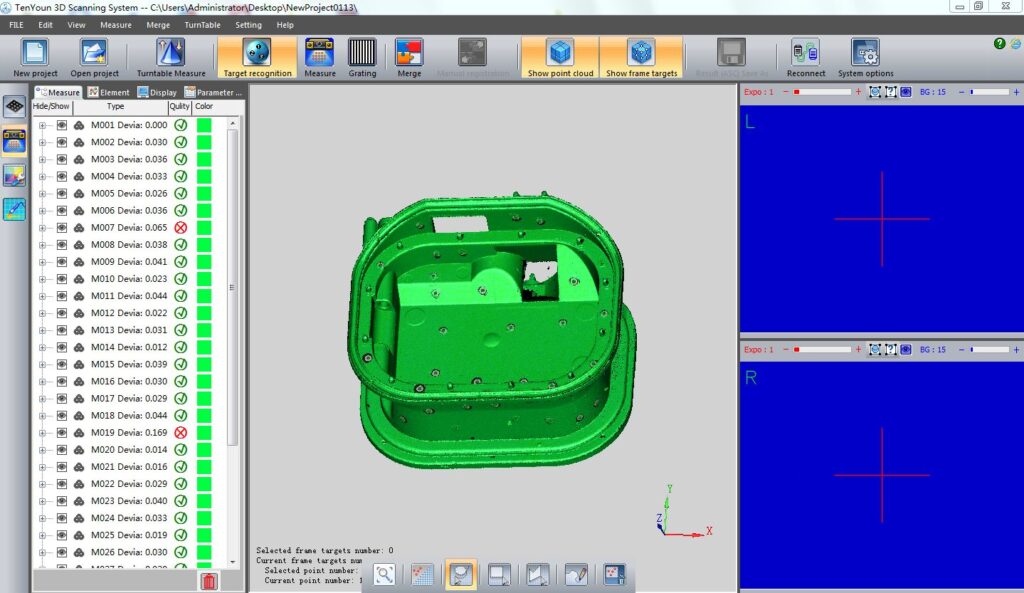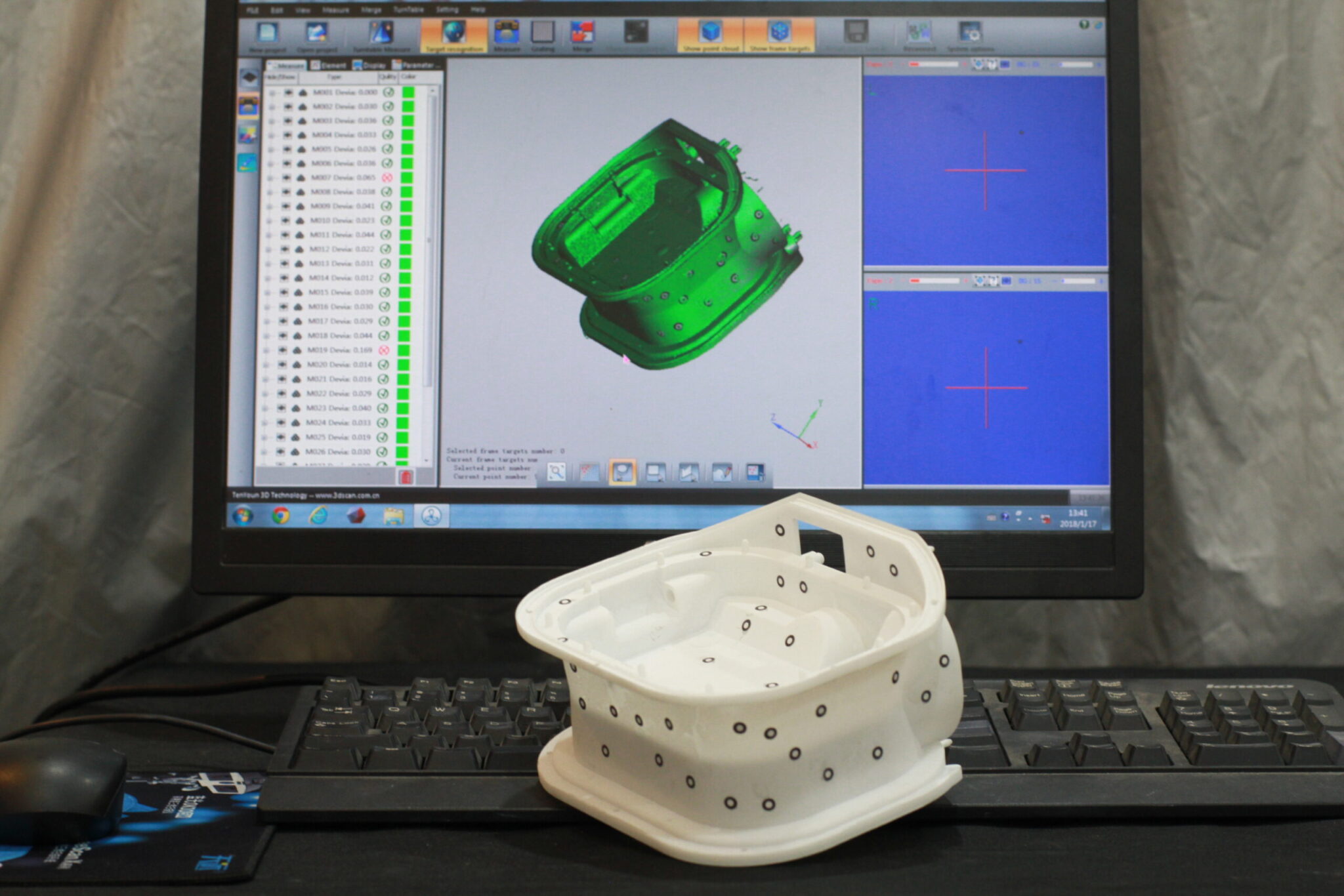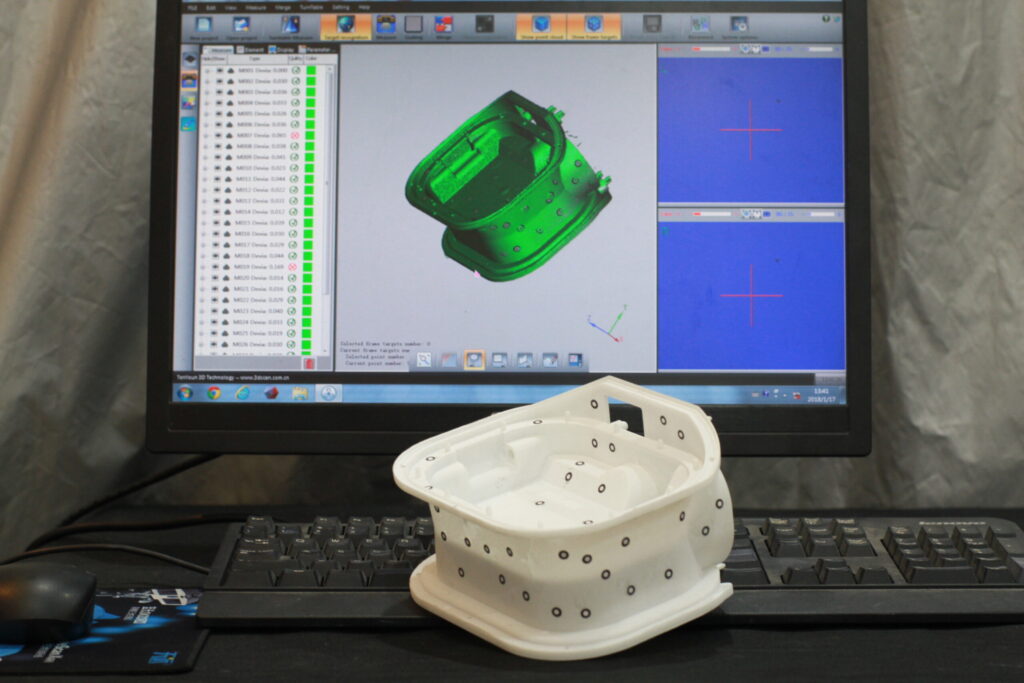 ---
Low-cost and powerful tool for 3D measurement and inspection
By non-contact measurement, the EaScan II is a powerful tool to complete full dimension measurement and inspection of complex surface structure quickly and easily. The EaScan II aims to help companies to reduce costs and improve efficiency. Its applications run from reverse engineering to 3D design, modeling and 3D inspection. The EaScan II is now available to order worldwide from today through local resellers.